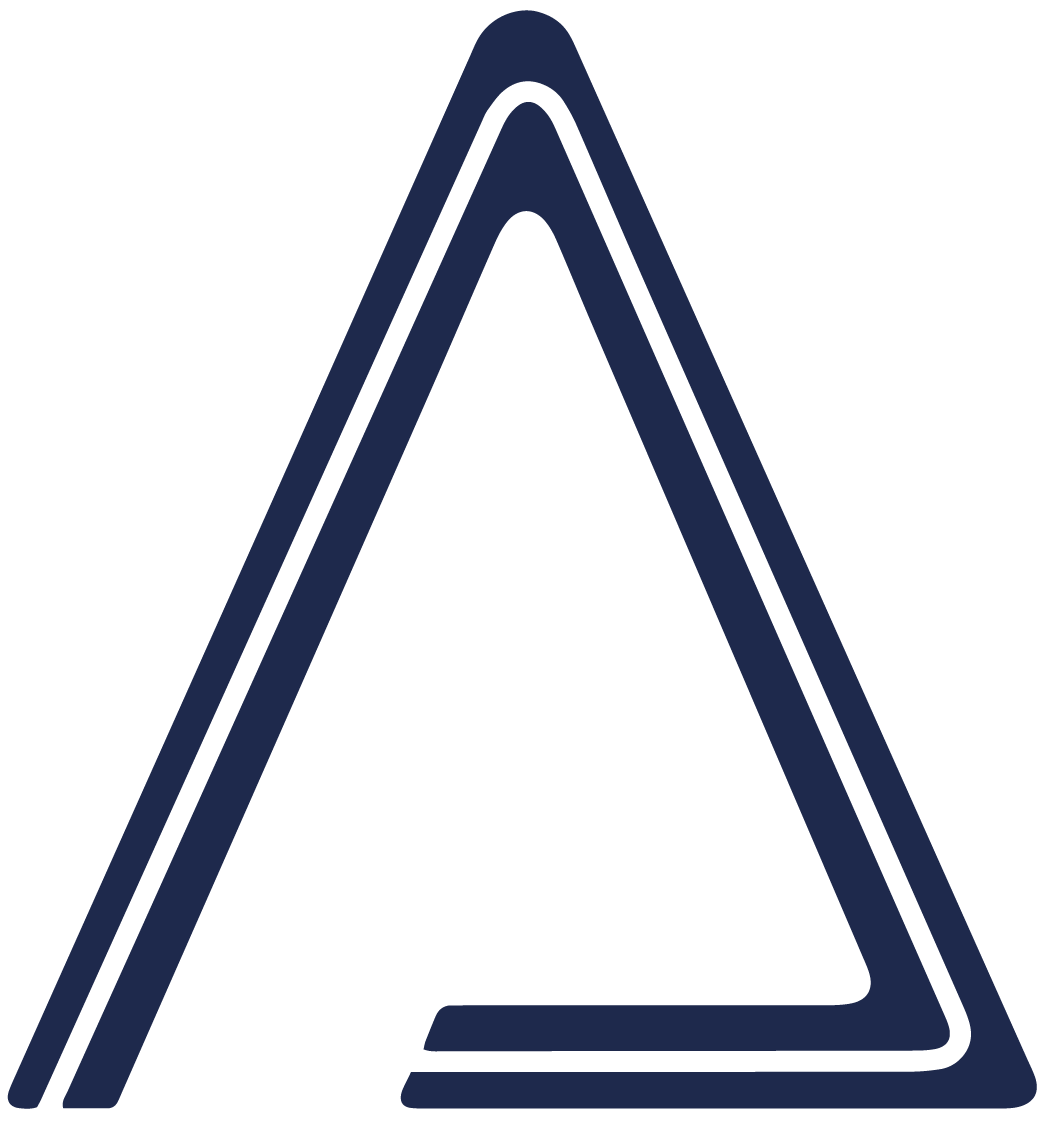 Athlead is a training facility that specialize in training people to function like athletes.
Through local athlete coaches, Athlead aspires to be the leader in athletic transformation in Saudi Arabia, and to extend that transformation to neighboring countries.
That said, Athlead provides a state of the art facility, qualified coaches, and an athletic environment. It goes beyond that by taking its efforts online. Athlead provides a platform for aspiring athletes to train, educate, and communicate with them.
Athletes of tommorow
Becoming an athlete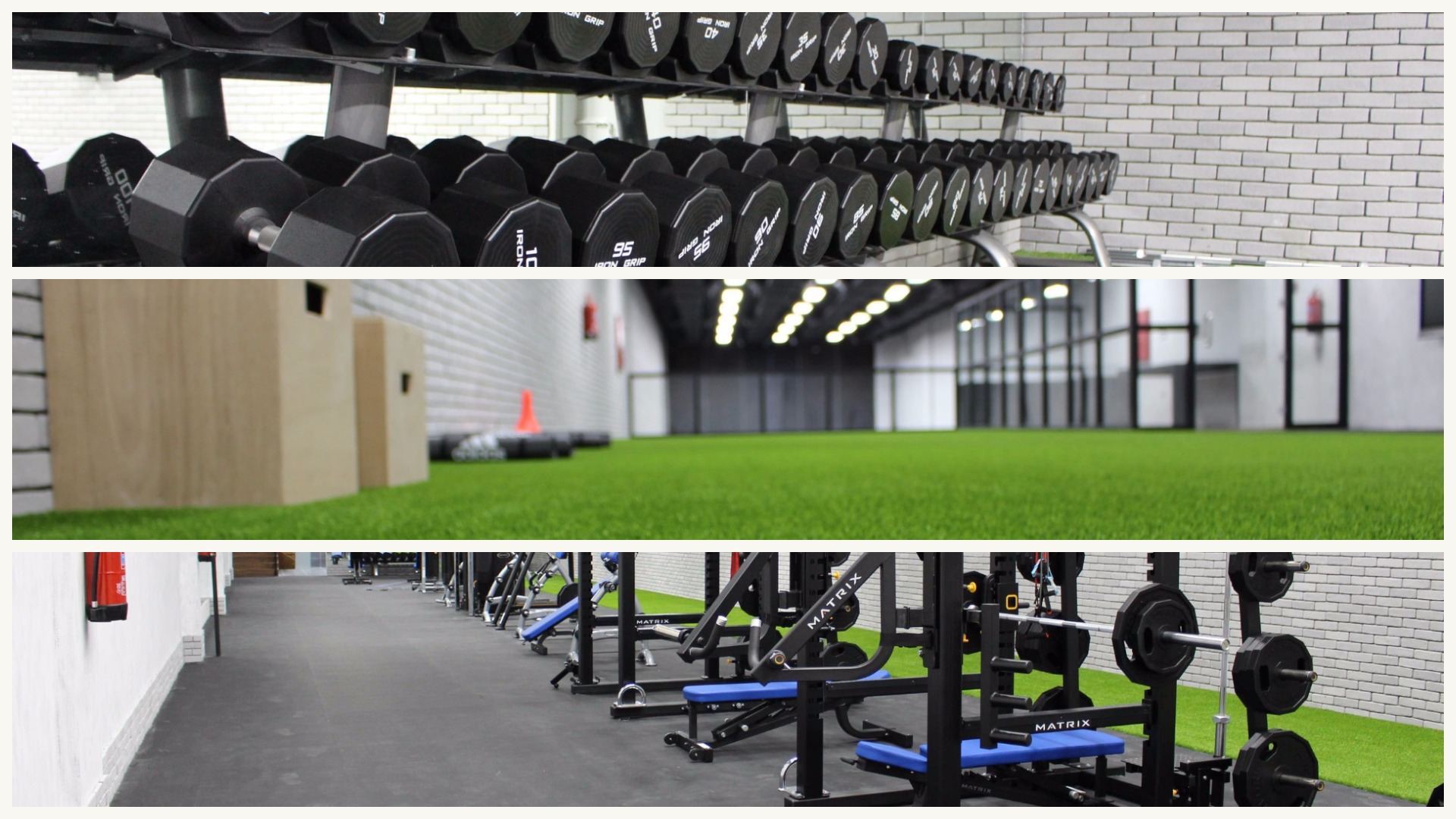 There is a work ethic that comes with Athlead's way of training; Never stop. Athlead aims to be envolved with their clients not only inside the gym, but outside.
"Results are driven by lifestyle, not training sessions"
Athlead is made up from six co-founders, three of them are part of the operating staff, including CEO/Athlete Coach Meshal Alqudaibi, and Strohat.
More
Athlead will never stop
Athlead is taking all measures to strive for its goal; Athletic transformation.
A training facility based in Riyadh, SA, to train those reachable. An online platform to train those who are not reachable, and build an athletic, interactive community. A Youtube channel, to educate everyone.