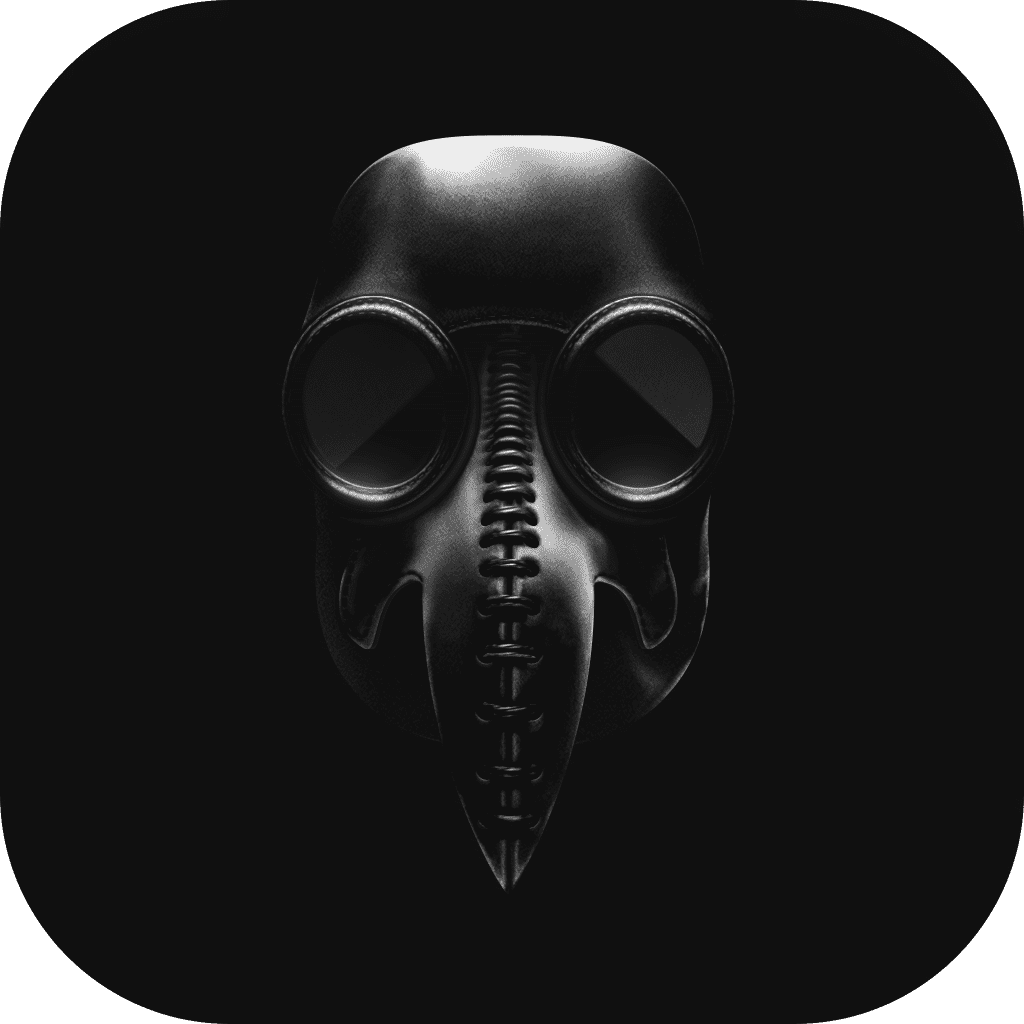 Lunatix
A 30 minute horror experience that will leave you sleepless
Lunatix is a game aiming to give a cinematic horror experience. Mark, needs your help to escape. He does not know where he is, but he is in trouble, and your choices will be the ones to set his fate.
The aim of Lunatix is to give a full horror experience by connecting UI/UX with the theme of the game. This lead towards creating a game where players can immerse, and be captivated for 30 minutes.
The creation of the cinmatic part of the game is experienced when mark begins sharing real videos, voice notes & pictures about his situation. Use of headphones will greatly contribute to the cinematic factor, accompanied with a dark or dim environment.
Lunatix is made up of a team of three, that live in three different countries; Saudi Arabia, United States, & Kuwait. Lunatix is made with love and owned by Strohat.
UI/UX
Design is everything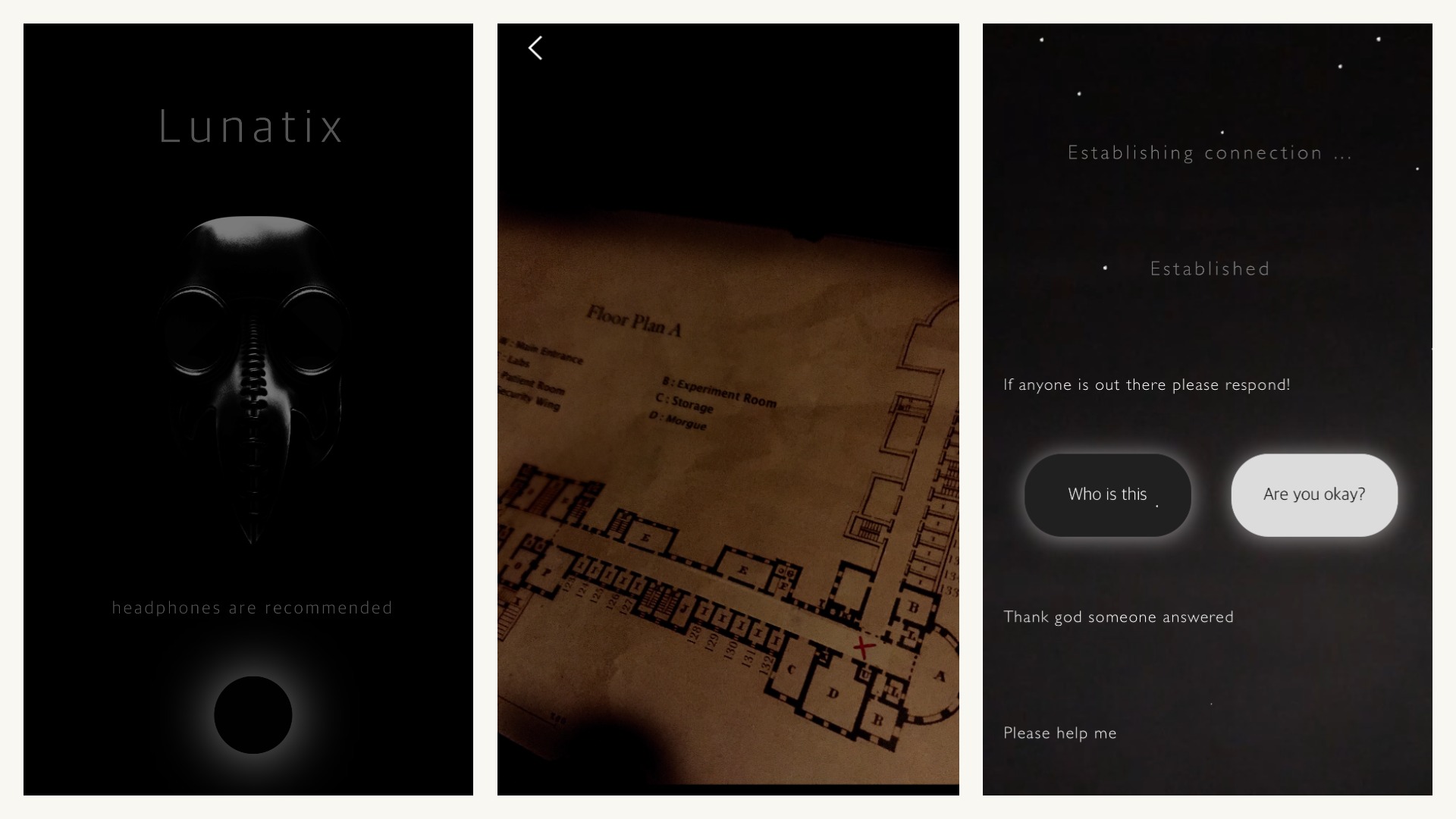 We spoke of the cinematic experience; the other part being puzzle solving and discovering the story. As mark will face obstacles, it is up to the player to solve them.
In order to solve them, players must pay close attention to details as there are hints in the story that can help.